Coming Soon JUKEBOX!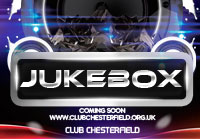 Join us At the Phoenix Suite for the next Night of live music Jukebox Style! Date to be announced.



20th September - Jazz Club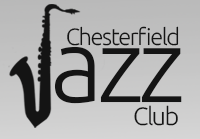 This club aims to bring the best of the UK's players to Chesterfield,

Join us on the 20th of september for a night of Alex Garnett. brought to you by Chesterfield Jazz Club
Weight Watchers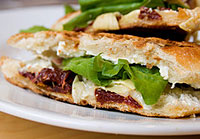 We also host Weight Watchers meetings here in our Carling Room every Wednesday evening from 6pm
If you would like further information, please call us on 01246 234200
Bowls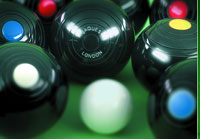 We have 2 large crown green bowling greens for members and visitors to use. We are represented in the Chesterfield bowls league and welcome any new members and players for our teams - both senior and junior.