Jive dancing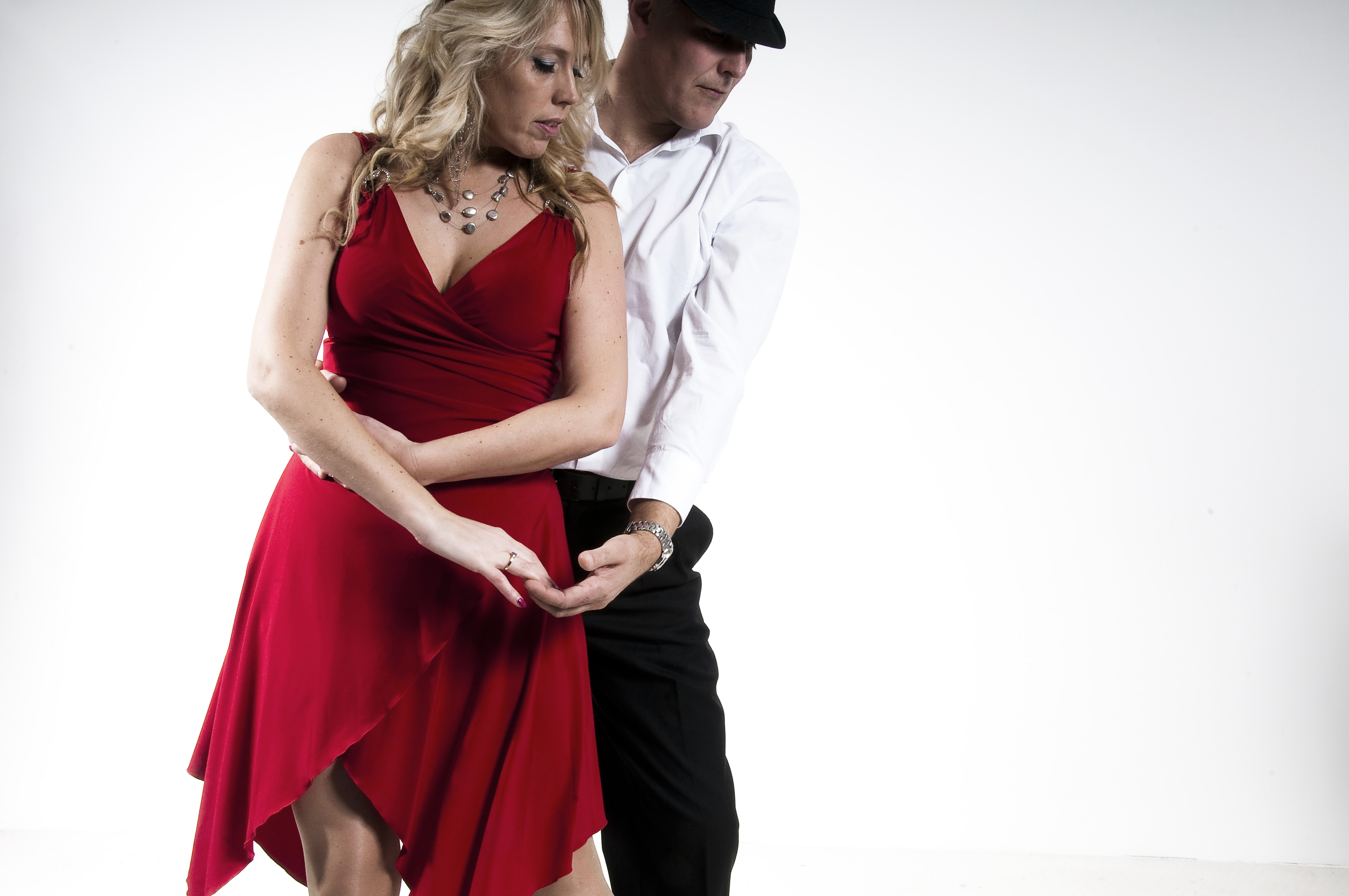 Our dance night provides a great social evening, with an opportunity to make new friends, get in shape, and most of all have fun!
No need to bring a dance partner. Singles, couples or groups are always welcome. 
It is a fusion of different dance styles simplified, the fun side of jive with a sexy slice of salsa, ballroom and Argentine tango. 
It's easy to learn and can be danced to most types of music. 
Initially with little footwork so considerable progress can be made in a short time.